Large 7 Segment Display
7SegDisplay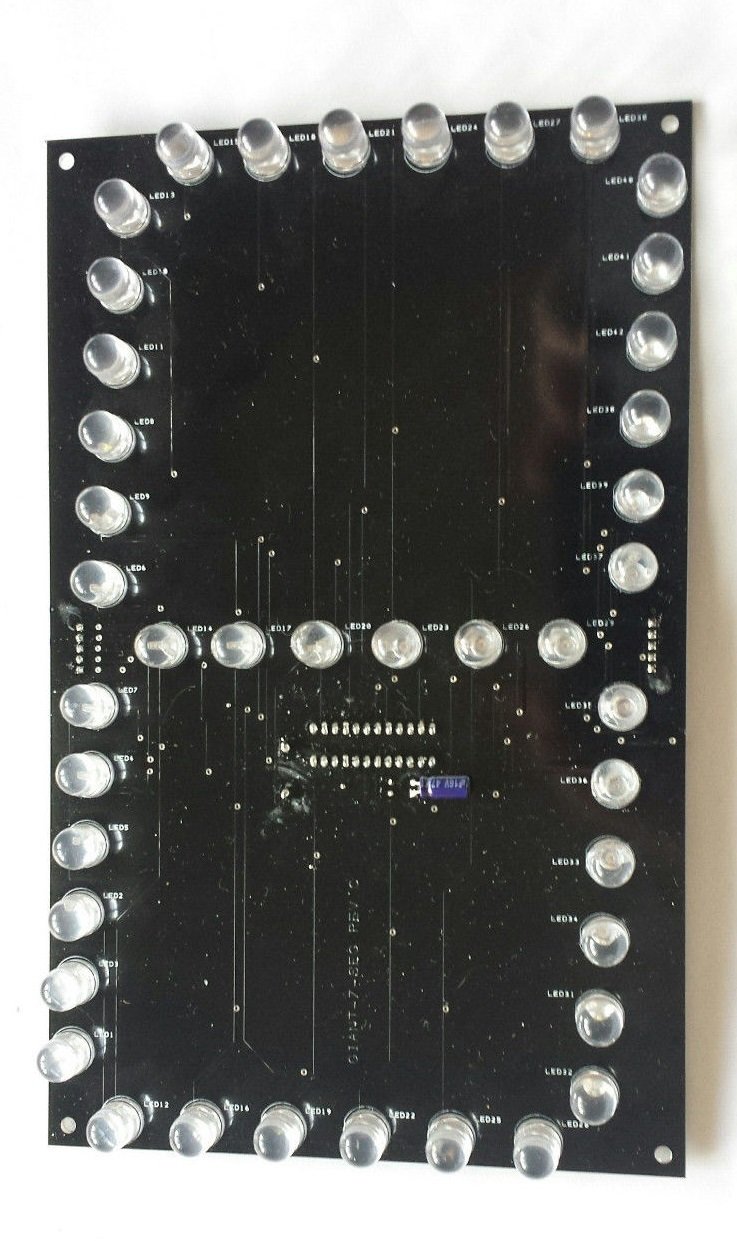 This large 7 segment display matrix (it's 10"/250mm high!) can be used with our Arduino LinkBox to create scoreboards, marking systems and lots of other display panels.
Large, highly visible display.
Up to six matrices per LinkBox
Available in a variety of colours.
Requires standard 5v supply
We use six of these matrices to show the team scores in our Quiz project and the code that drives the matrices is here.

The video below shows the 7 segment display in use (at 0:59)
Colour required
Red (0) Amber (0) Green (0) Blue (0) White (0)